Over at Watersheddings Primary, in Oldham, England, the students have been using Comic Life to create some amazing newspaper reports.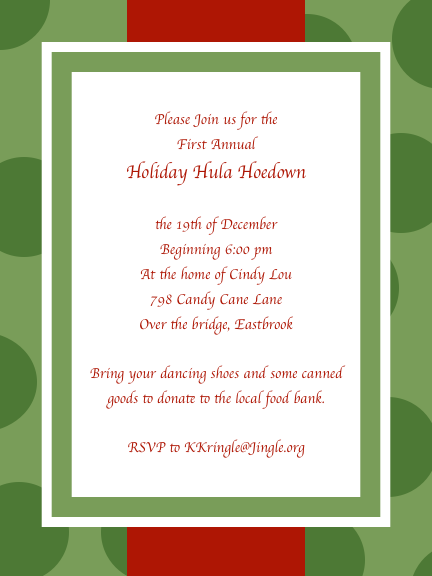 We all know that Comic Life is amazing for comics, but did you know that you can make some beautiful non-comic designs easily with with Comic Life 3? How about that party invite that you need to whip up really fast? Well, we have you covered. Check out how to make this good looking invitation in just a few steps.
Here's a how to comic about creating this style of invitation using shapes and captions in Comic Life 3. The process is simple and can be modified for any style of design.
Hello, Everyone!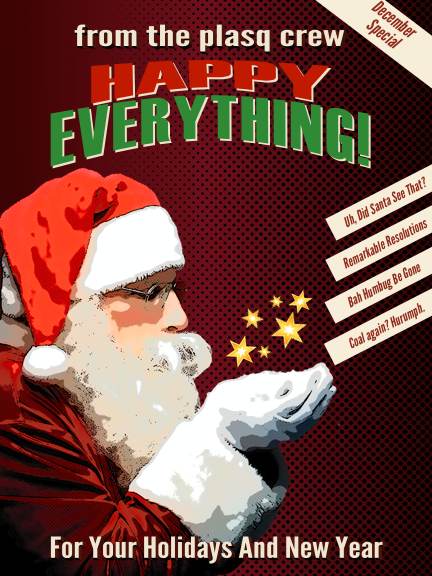 The holidays are here and people are celebrating all over the place. So we wanted to give you a little gift for being such incredi-mazing supporters! You can download the template to our greeting card and create your own card. All of the styles are there! All you need to do is edit the text and add your own picture. If you want that cool halftone fill to come through be sure to use the Instant Alpha feature to knockout the background of you image.
Download the template and get started! If you don't have Comic Life 3 you can try it free for 30 Days! Download for Mac and PC from plasq.com/downloads
And if you want a more traditional look for your holiday card you can use this one. Be sure to download from here!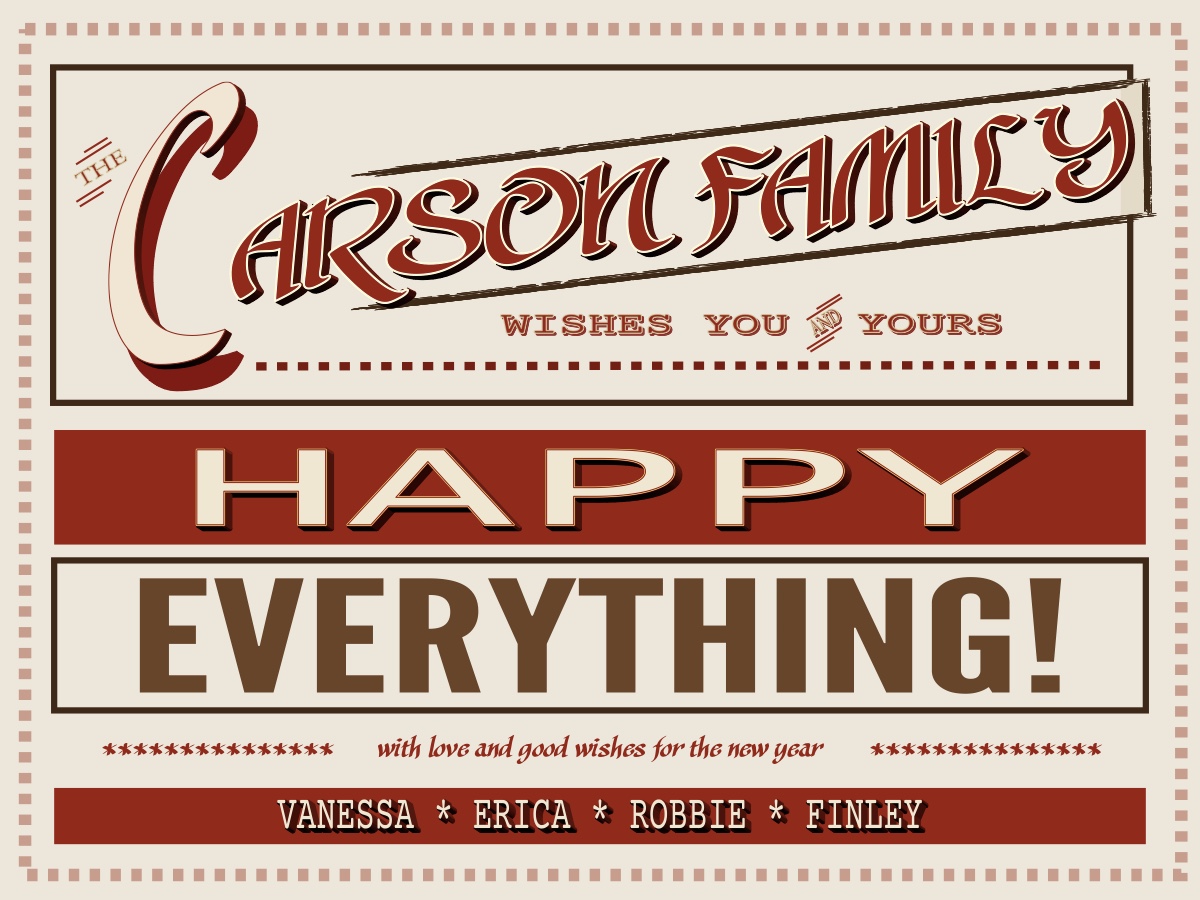 Comic Touch 2.0.6 is available! This update has fixed a potential undo crash and improved the quality of exported images.
Stafford Library at University of Mary Washington has used Comic Life to create amazing information handouts for students.
Comic Life 3.0.6 for Mac & Windows update is now available! This 3.0.6 update, along with various bugfixes and stability improvements, brings the following improvements:
In time for Halloween, like a good treat, Comic Life 3.0.2 is available! This update has removed a poltergeist that resulted in poor quality of shared images.
This is a great creation by Bruce Lukaszewicz over at BELphotos. Created with the help of Comic Life 3.
We recently heard from the very talented Simon Smith, who served as the Assistant Editor on the Channel 4 series UTOPIA, and he alerted us to comics that he had made using Comic Life! We asked if he could elaborate on…