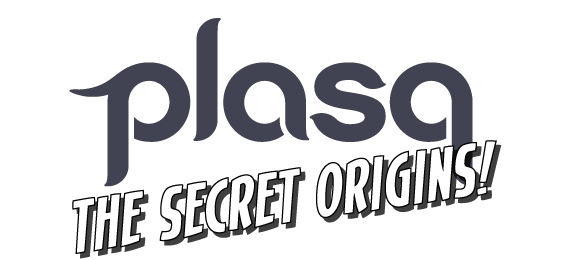 plasq, founded in 2005, is a small group of passionate people, scattered around the world, collaborating to create great software and unleash the tremendous potential of today's computer systems for the rest of us.
Meet our team: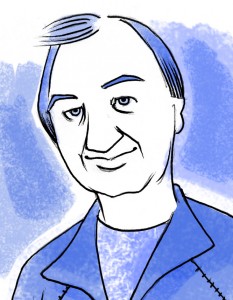 Airy André
Developer – Paris, France
I am a software developer who is curious about understanding how things work, and how they should really work. So I am writing AudioUnits (and other stuff too), most of them trying to be different. One day, I'll be a musician too.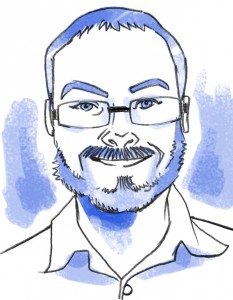 Robert Grant
Lead Developer –
Charleston, South Carolina, USA
I've been developing software professionally for almost twenty years and I love to combine interesting technologies to create new products.
I dabble in music and art – but programming is my life.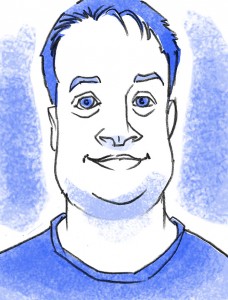 Øyvind Selbek
Backend systems and servers –
Kristiansand, Norway
Having developed for various systems since the age of 10, I love to create cool software, with a special passion for web applications, backend administration systems and automating or simplifying tedious repete-te-te-te-te-tive tasks.
I'm a PC fanatic for a decade turned mac user who never looked back.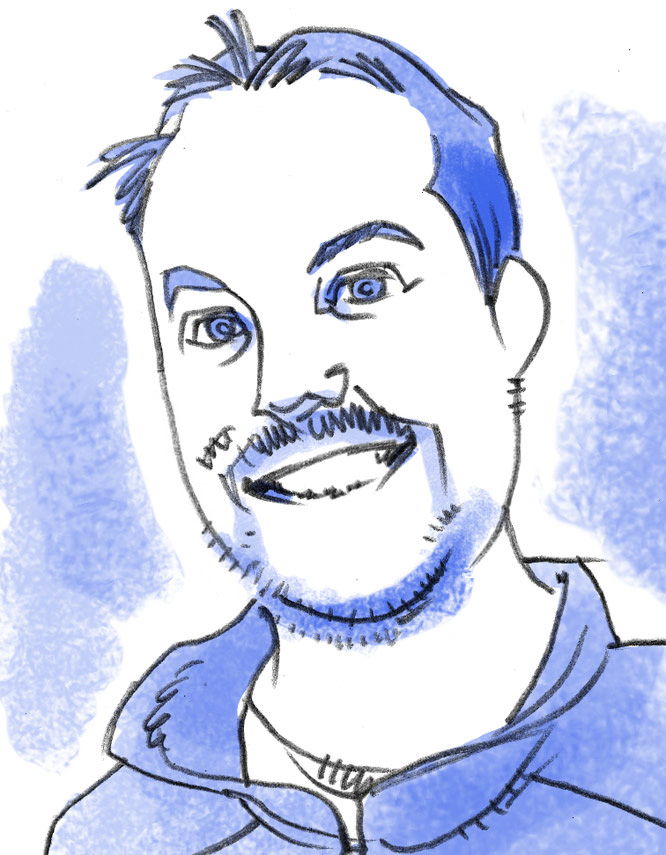 Mark Pearson
Technical Support and Webby Stuff
With an affinity for computers from a young age (loved the Commodore 64!) and a desire to help create cool software that people actually enjoy using, I joined plasq.
I have a background in Marketing and computer technical support plus my enjoyment of using computers made working with the plasq crew a perfect fit.