You guys…. I didn't think winter was ever going to end here in North America. And for some of the continent it hasn't. Watching the Winter Olympic Games last month I was almost envious of Socci's weather. They had sun! Sun, I tell you.
And then, all of the sudden…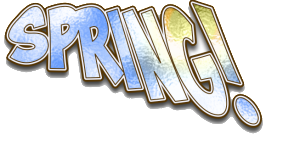 Spring happened here in Charleston, and it has been magical for the past few days. Our colleague in France has had lovely weather as well. The temperature reached a record high since 1800! No one is sure if any of this is going to last… so we thought we should put together a comic to commemorate.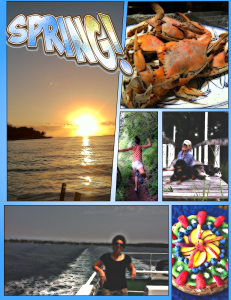 Have you been able to enjoy any spring weather yet? If you haven't then don't fret! Make a comic with all of those pictures from years past. You'll be so caught up in the fun of using Comic Life 3 or Comic Touch 2 that you won't even notice the ice creeping over the window pane. It'll be great.