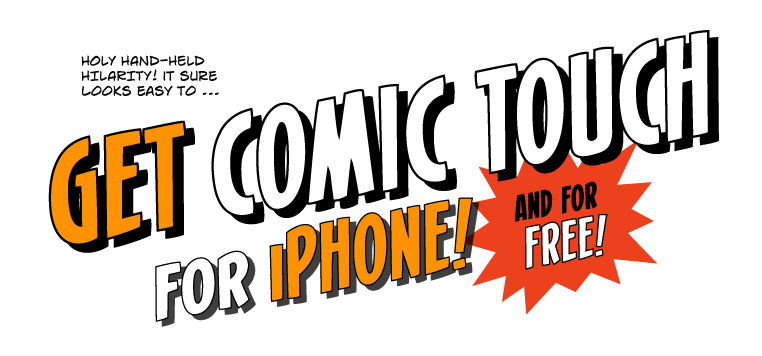 Comic Touch, for when real life deserves a comic book cover!
It's easy, fun, and free!

Comic Touch 2
for iPhone and iPod touch
Version 2.1.1 – Release History
Released 9th July, 2020
Compatible with iPhone and iPod touch
Requires iOS 8.1 or later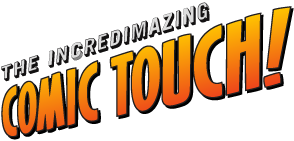 Download Comic Touch, the free app with everything you need to make a stunning comic cover on your iPhone. Just point your camera at the funny near you and share it with the world!!