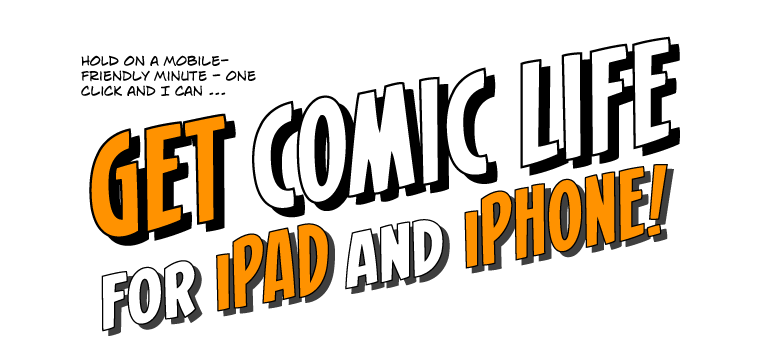 Comic Life 3 for iPad and iPhone, takes the latest functionality from the Comic Life 3 desktop application and wraps it up in an easy to use touch interface!

Comic Life 3 for iPad and iPhone
Version 3.5.14 – Release History
Released 4th February, 2021
Compatible with iPad 2 or better, iPhone 4 or better
and iPod touch 5th generation or better.
Requires iOS 8.1 or later, or iPadOS.
Software License Agreement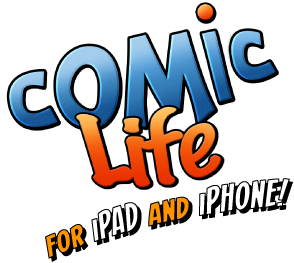 Buy Comic Life for iPad and iPhone, the app with everything you need to make a stunning comic from your own images. And don't forget our amazing educator pricing!