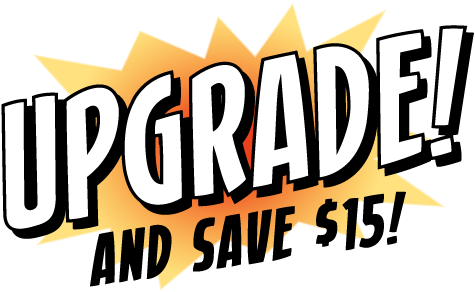 This upgrade is available for Comic Life, Comic Life Deluxe or Comic Life 2 users. There were two ways to purchase Comic Life 1 or Comic Life 2 for Windows on your computer:
If you purchased the Mac version, please upgrade here
From our online store

For this upgrade, we'll need any two of the following bits of information:
1. The email address you were using when you purchased Comic Life
2. The order number received when you ordered
– or –
3. The product serial number
Grab any two of these and then click here to get started:
A physical box with a disc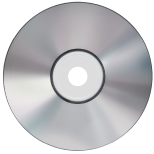 To upgrade this copy, we'll need your Comic Life Code, which you'll find on the front of the manual that came with your Comic Life Deluxe box.
Find that and then click here to get started: