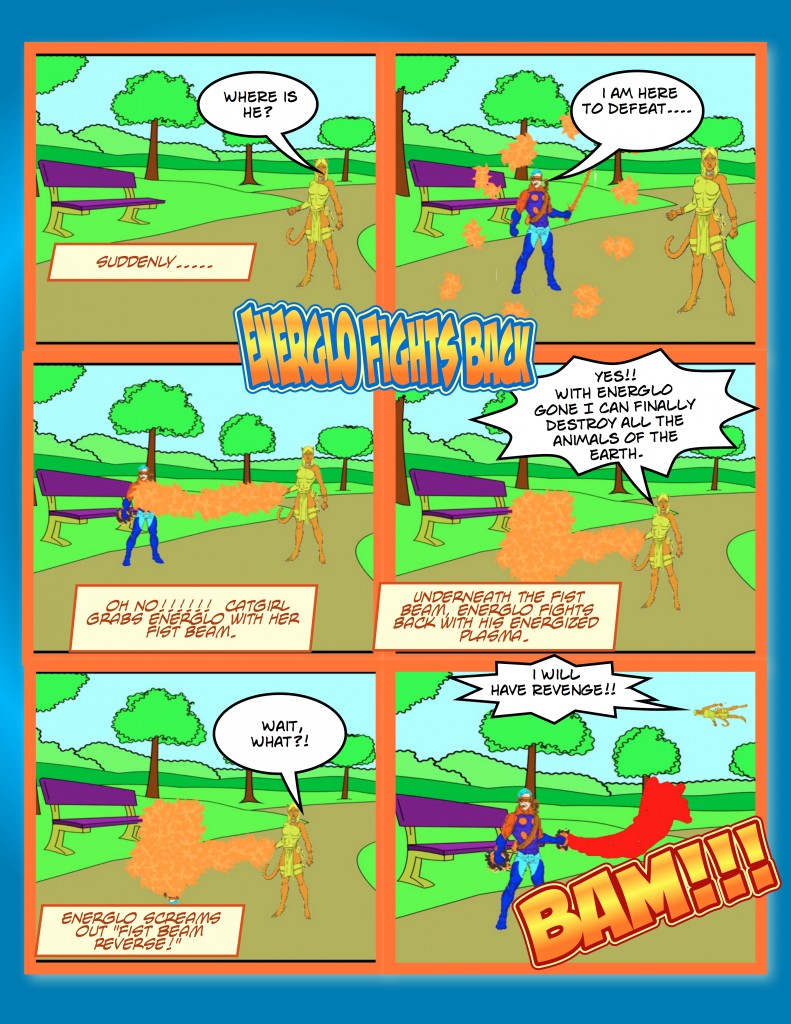 Hello everyone, please let me introduce you to Jessica White from Mt. View Elementary.
Jessica created a great project for 4th and 5th grade technology camp students using Comic Life. The project is multi-phased and involves building blocks which help students to plan ahead and work from foundations created along the way. The project took four 60-minute sessions and culminated in students having awesome super hero comics.
Session Breakdown
Session One: Planning
Introduce students to Marvel® for inspiration.
Students choose superhero and it's powers.
Students sketch an outline or storyboard of their comic.
Session Two: Character Building
Students create visuals of super heroes and villains.
If images are hand drawn transfer to a digital format
Session Three:  Setting the Scene
Students create their scenes using a drawing program. (Jessica used Pixie 2.)
Most students had roughly 5-6 scenes.
Session Four: Comic Life
Students pull all of their work into Comic Life and create their final comic.
Jessica used a rubric from Read, Write, Think to evaluate the projects: http://www.readwritethink.org/files/resources/lesson_images/lesson867/rubric.pdf
Take a look at one student's inspired multipage comic about Lavaguy:
Jessica told me, "The kids had a blast working on their comics." And, really, that's what we like to hear most of all. She hopes to use this project again as a Curriculum Performance Indicator for 4th Grade by, "using a super hero to demonstrate knowledge of how heat can change a state of matter in comic style format." How cool is that?! Take a look at the Super Hero Comic Project Writeup.