Hello!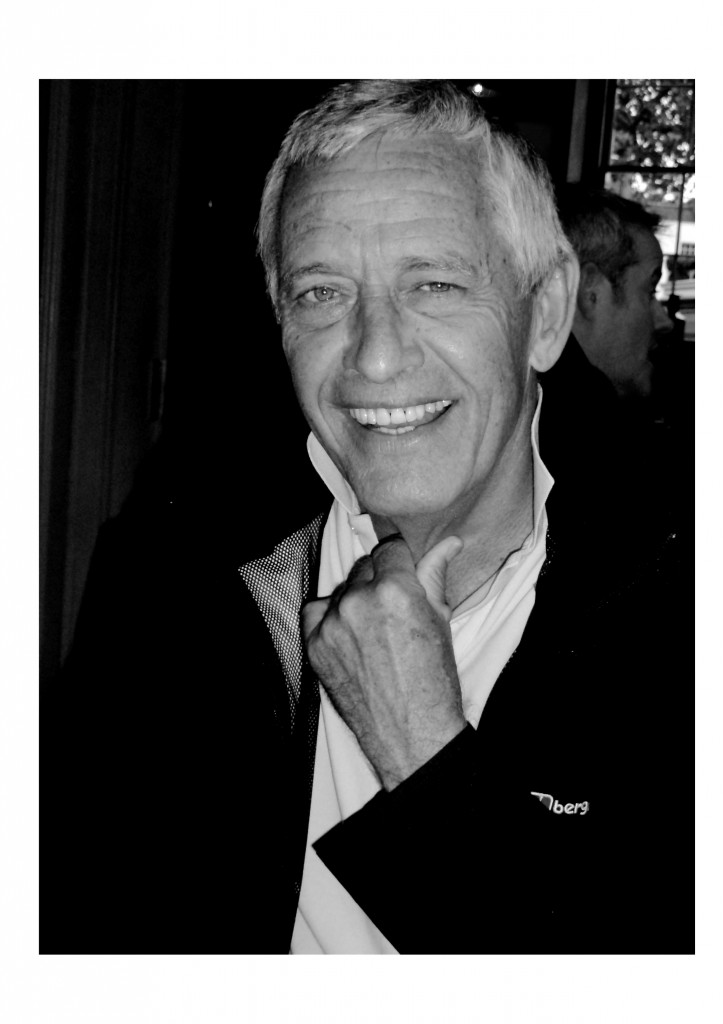 Allow me to introduce you to Michael Elliot. Or, as we know him, Mick. His background is mainly in Advertising, but for his own enjoyment he has written and illustrated comics.
"I started playing with Comic Life when it was included with OSX as a freebe. I loved its simplicity – it did exactly as promised with minimum of fuss." 
Since first finding Comic Life on his Mac years ago Mick has authored Those Bird Comics, a published collection of one of his comic series. Those Bird Comics is a wonderfully quirky set of comics featuring original drawings and Comic Life panels and lettering.
"When I started drawing cartoons and decided to publish a book, I didn't want to invest in expensive page make up software so decided to prep an 80 page book for litho print in ComicLife 2. It was a breeze…"

You'll notice in Mick's comics that the drawings and wording are simple and concise. He keeps things clean and is able to frame his comics with neat thin panels in Comic Life. Also, you may have noticed that he consistently uses the square balloon style instead of the more commonly seen rounded speech balloon. This not only sets his comics apart a bit but also creates a cohesive style.
Visit Mick's page if you'd like to learn more.
Have fun making comics of your own with Comic Life!