We recently received a wonderful email from P.E. teacher, Teresa Wheeler. Inside were 2 fantastic Comic Life posters Teresa had recently made; one about the 5 components of fitness, the other about a heart rate station. Below are the mentioned posters, along with some background information: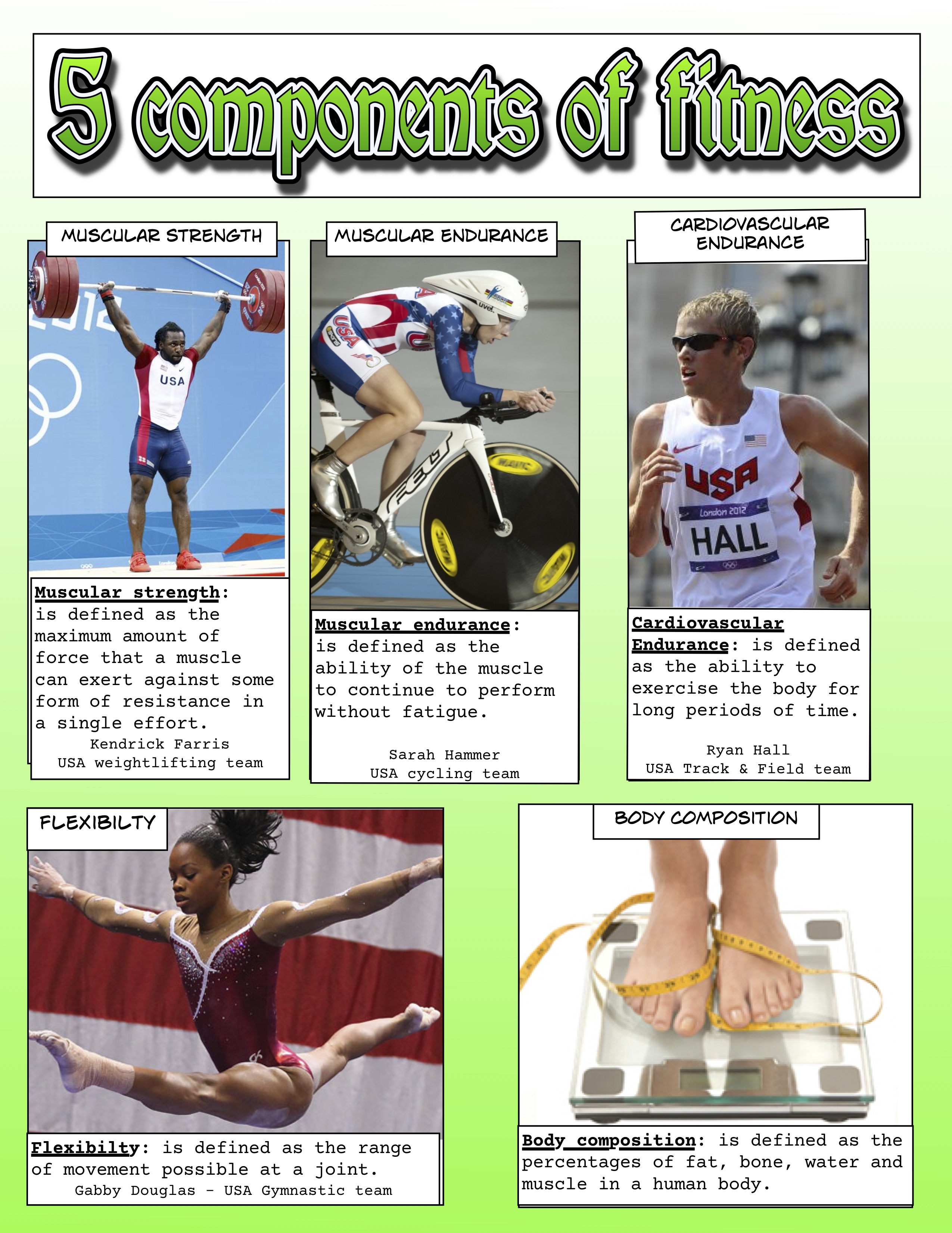 The poster about "Five Fitness Components":
– I made the poster to introduce my students to the five fitness components.
– During activity I refer to the poster and the fitness components so that
the students are aware of each component and how it relates to their
overall health.
– I choose Olympic athletes for the poster because they are not the
"PRO" athlete that most students know but are good role models for my
students.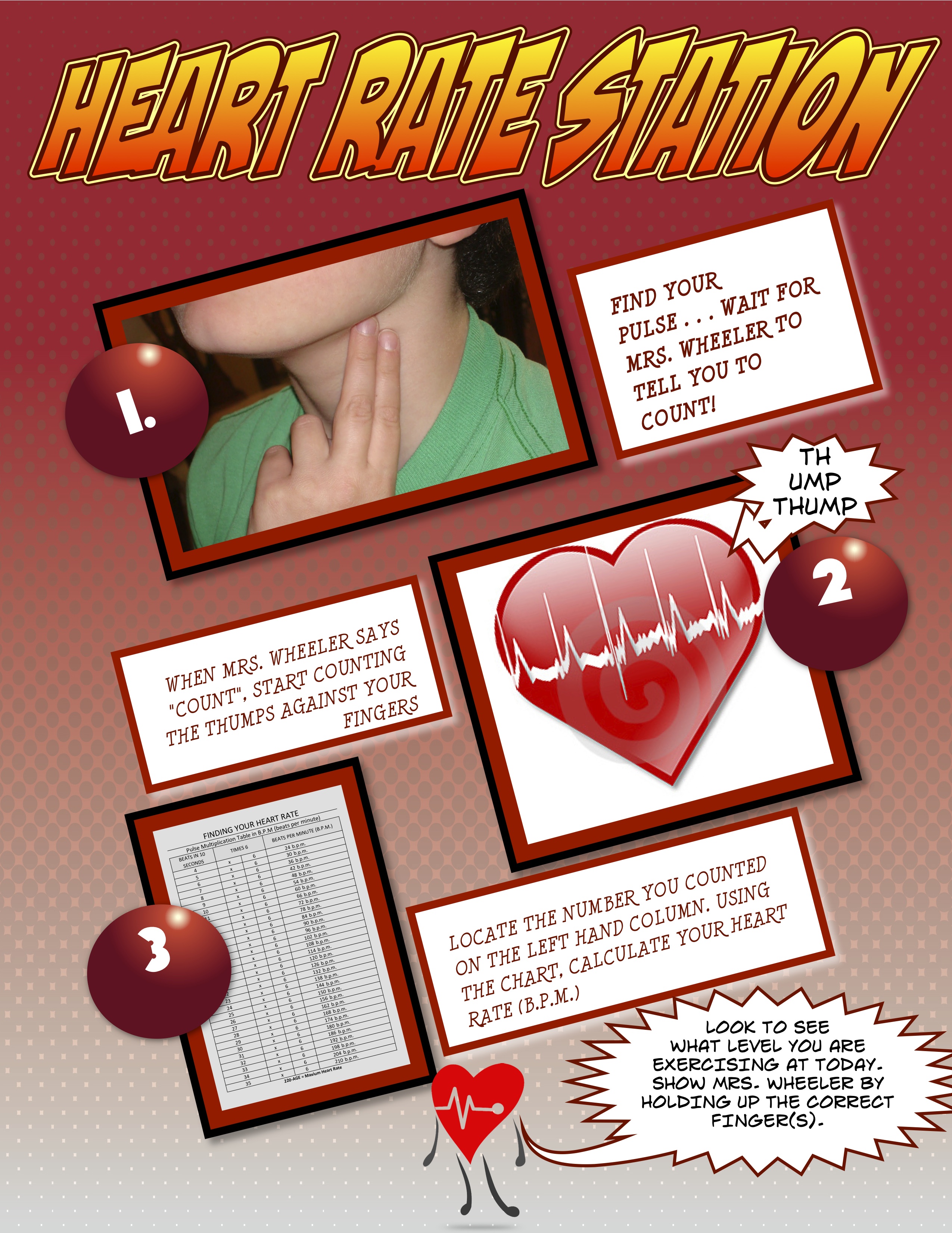 The "heart rate station" poster:
– I made the poster to explain the steps students will follow while at a
heart rate station
– Periodically throughout a lesson, I will stop and ask students to go to a
heart rate station so they can monitor their heart rate.
– We talk about the importance of exercising at a moderate to vigorous
level during class.
– The heart rate stations help each student to self monitor their activity
level.
Thanks so much, Teresa! They are terrific posters indeed. Thanks for sharing with everyone!