How many Power Point Presentations have you sat through in your lifetime? How many do you actually remember enjoying?
Well, here is a solution to all of your presentation woes. Brought to you from Bruce, one of our Comic Life users, who generously shared his project ideas with us. Bruce works in Operations for a software company and attends conferences throughout the year which he describes as " an undistinguished river of Power Point slides using a corporate template." In order to break that monotony he embraced his inner creativity and used Comic Life to tell stories during his presentation.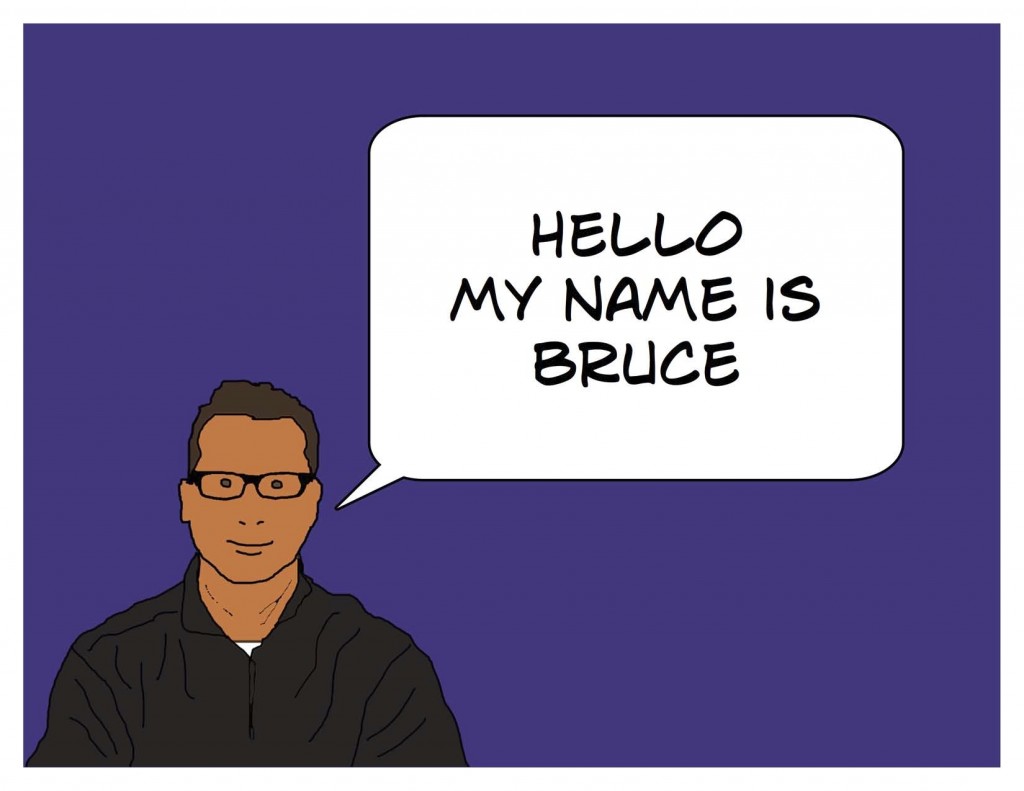 "These sessions are around 45 minutes to 60 minutes and I use the time to try and tell a story.  Some of our software is complex, based on algorithms and machine learning.  My audience does not have the background to understand how the software works, so I instead focus on telling them about a problem that the software helps solve."
In the stories he creates Bruce shows the software in action as a useful tool in real life situation, rather than going through the software specs point by point.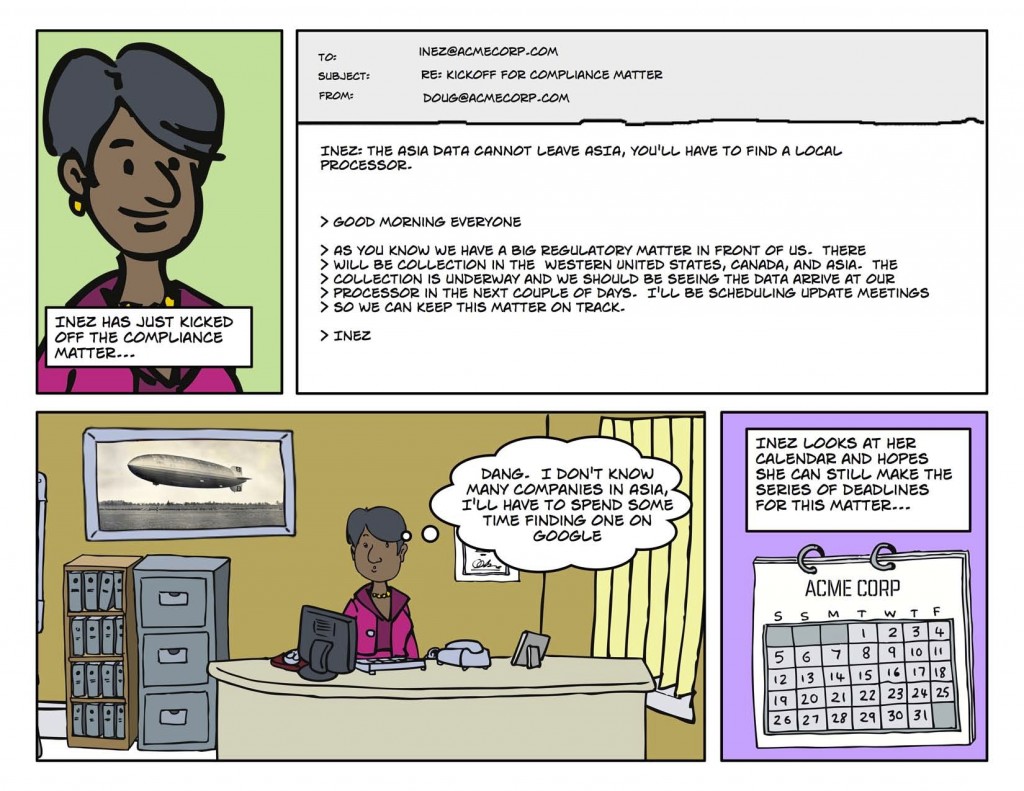 Bruce explains how he starts creating his presentations, "I write out a rough path in my text editor and start building the narrative in my head… "When it feels like I have enough to get started, I think about the characters telling the story.  Sometimes it is my own staff, sometimes it is just a narrator.  In the case of the latter, I use the Comic Kits clip art.  If it is my staff, I take pictures of them and convert them like [this movie shows]."
Note: If you would prefer not to go through the process of drawing a character you can use the photo filters in Comic Life and "cartoon-ify" your pictures.
"When I have this collection of digital artifacts, I open up Comic Life.  I layout the titles as pages and then choose panels.  I drag in my digital works and add background colors and speech bubbles.  I work in Comic Life arranging the story.  Some of my presentations are 70 to 90 pages.  When I'm done in Comic Life, I export as JPG and import the whole thing to Keynote for presenting."
So there you have it! A wonderful way to spruce up your presentations using Comic Life.
Feel free to share your presentations with us. We'd love to see them!