Here at plasq, we wish everyone a Happy New Year and fantabulous 2015!
Thank you to everyone who has used our software. We certainly have some exciting plans for the year ahead!
We'll start the year off with a fantastic comic created using Comic Life, by one of our awesome users, Dan McKee!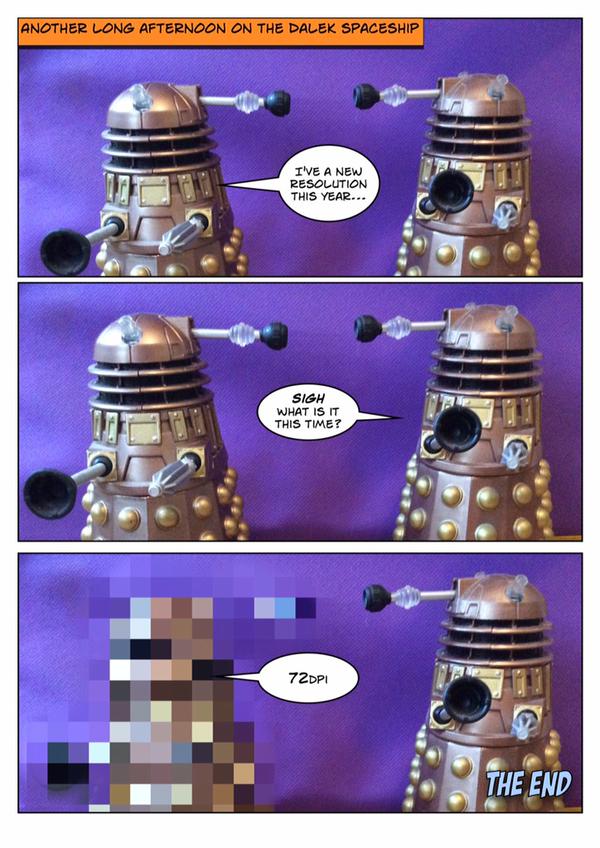 Thanks for letting us share this with our readers, Dan. Happy New Year to you, and to everyone! And we wish you all much success with your New Year's Resolutions 🙂