Who needs to go buy trading cards?
Not you, because you have Comic Life 3!  And definitely not @MrKerrPE, who made these awesome Rugby Trading Cards!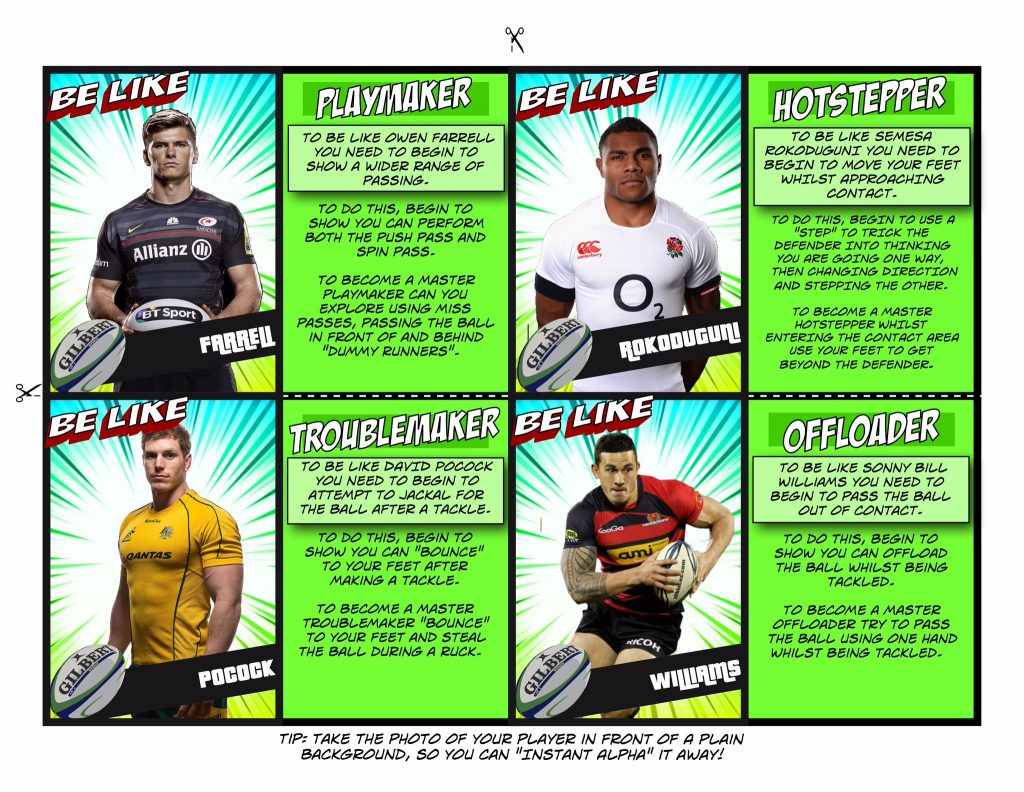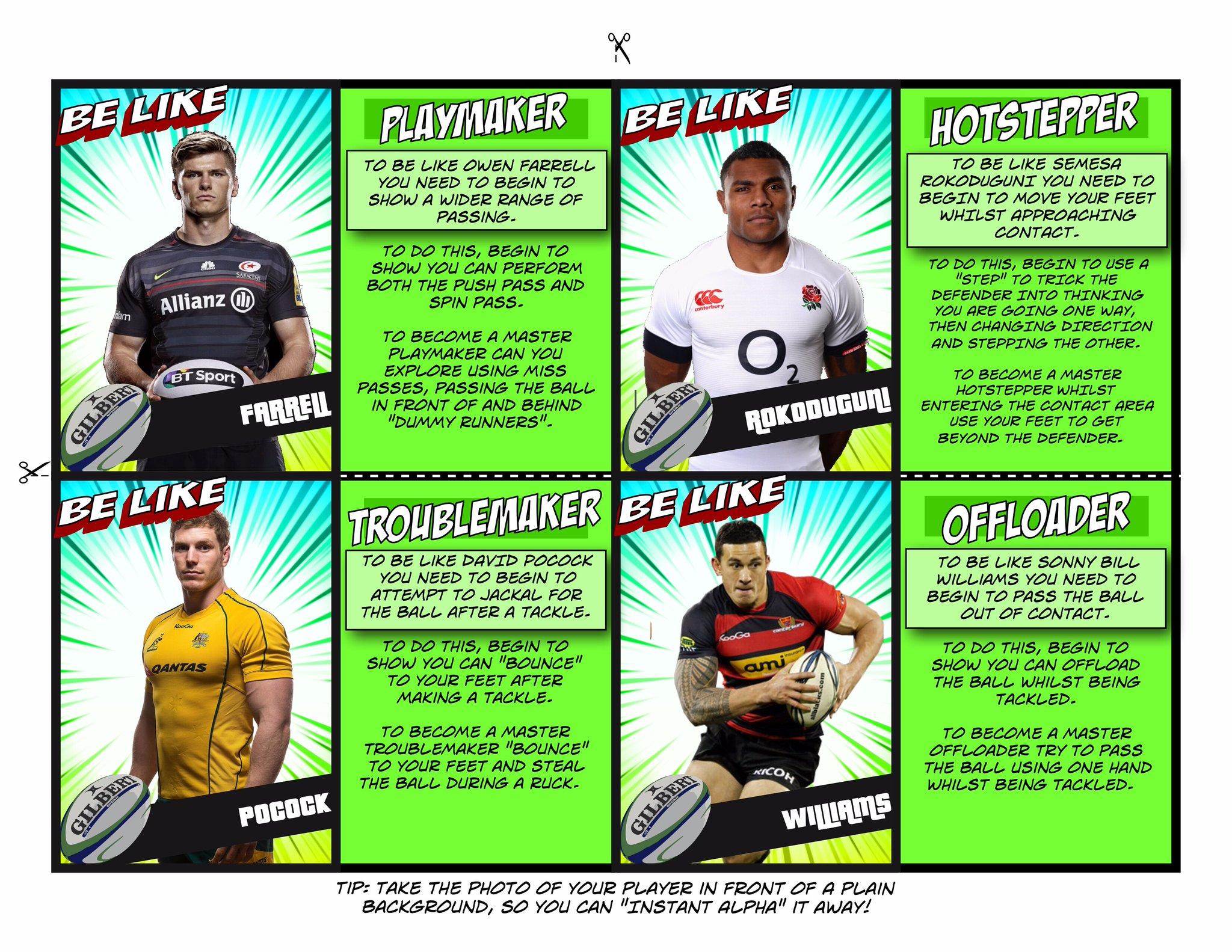 Then there is @MrWardPE who created 24 Football/Soccer Role Model Trading Cards!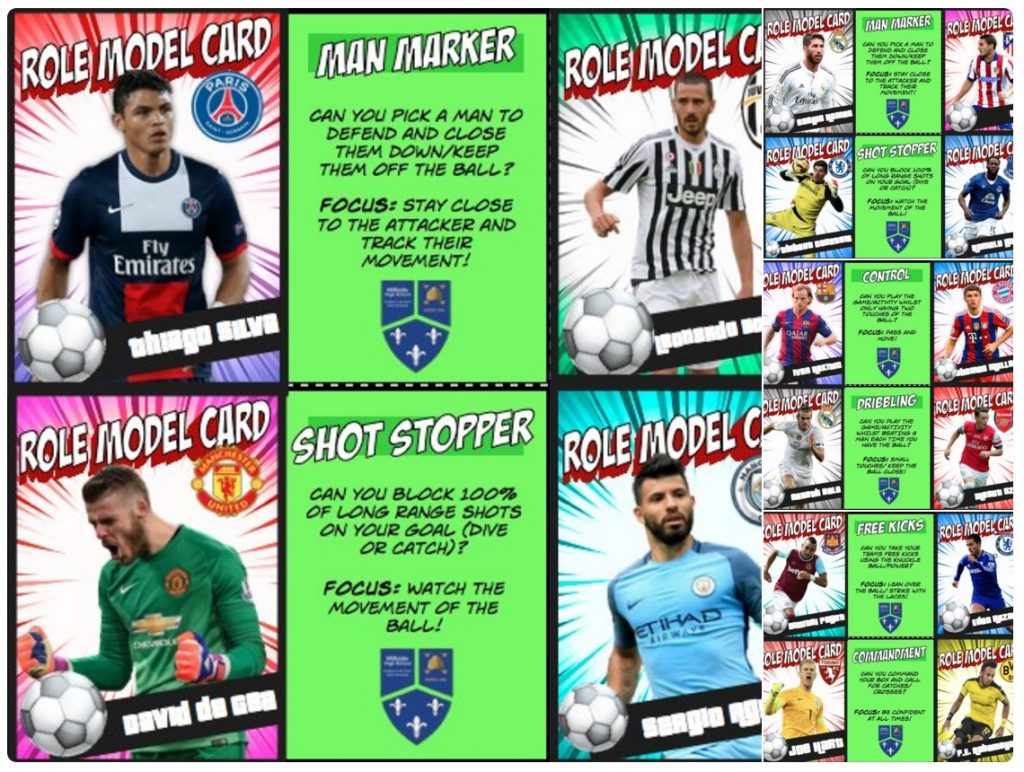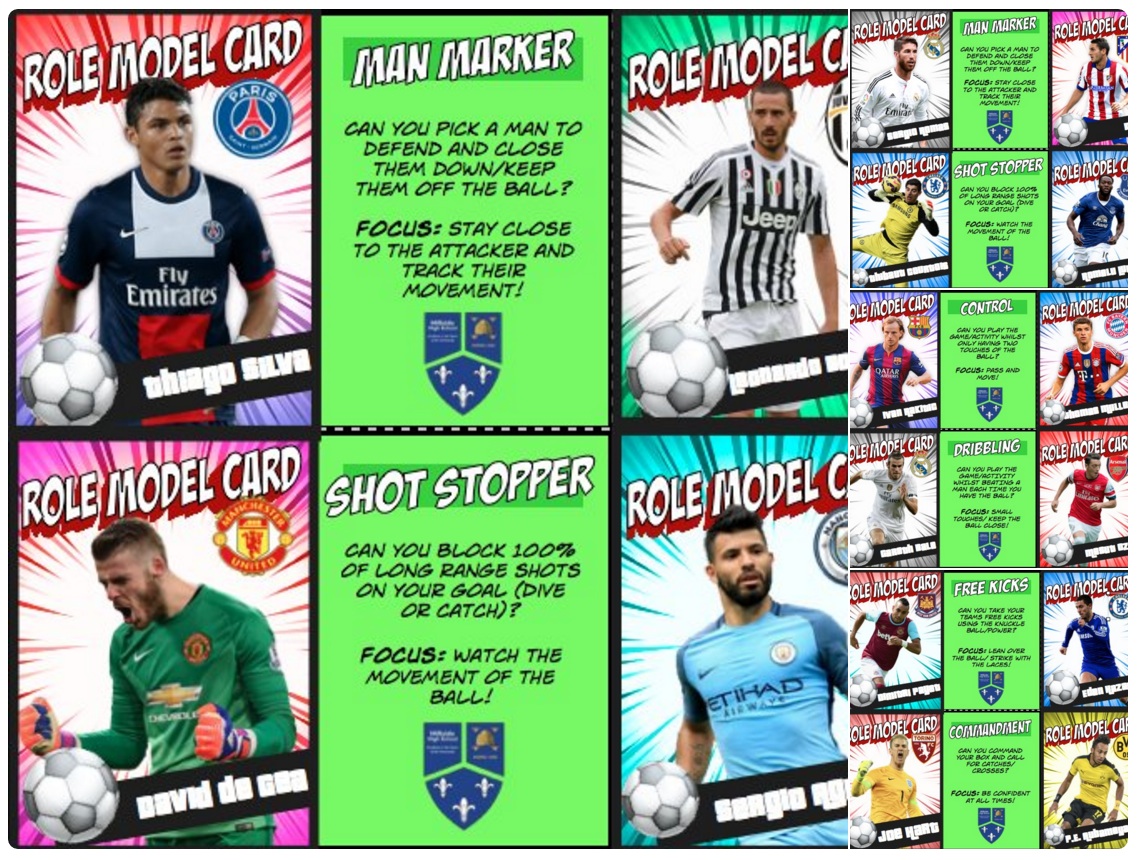 Which he then printed and laminated for use during class: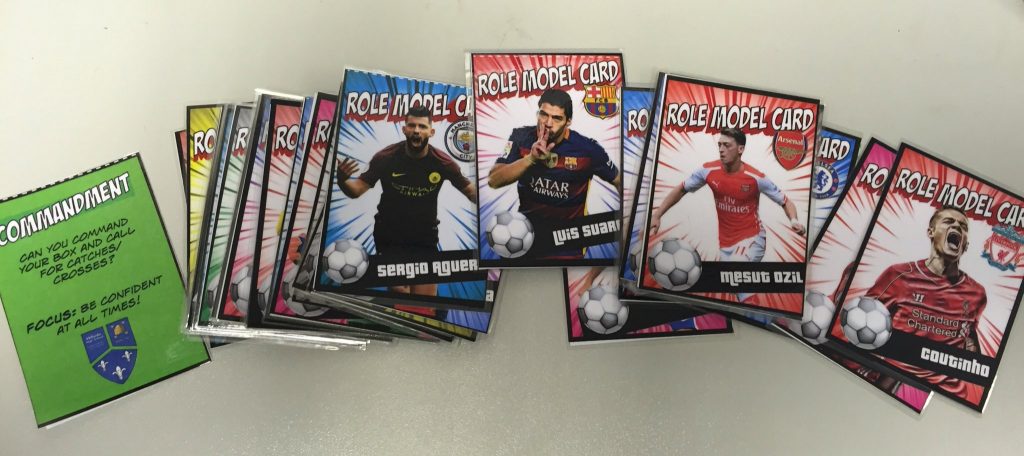 Cards were used today, gave real focus to positions & awareness. Kids loved them. Will be uploaded to Google drive tonight. #PE #Football pic.twitter.com/ClzTt5kFYK

— Matt Ward (@MrWardPE) November 1, 2016
And @MrLylePE was inspired and made these fantastic Badminton Trading Cards!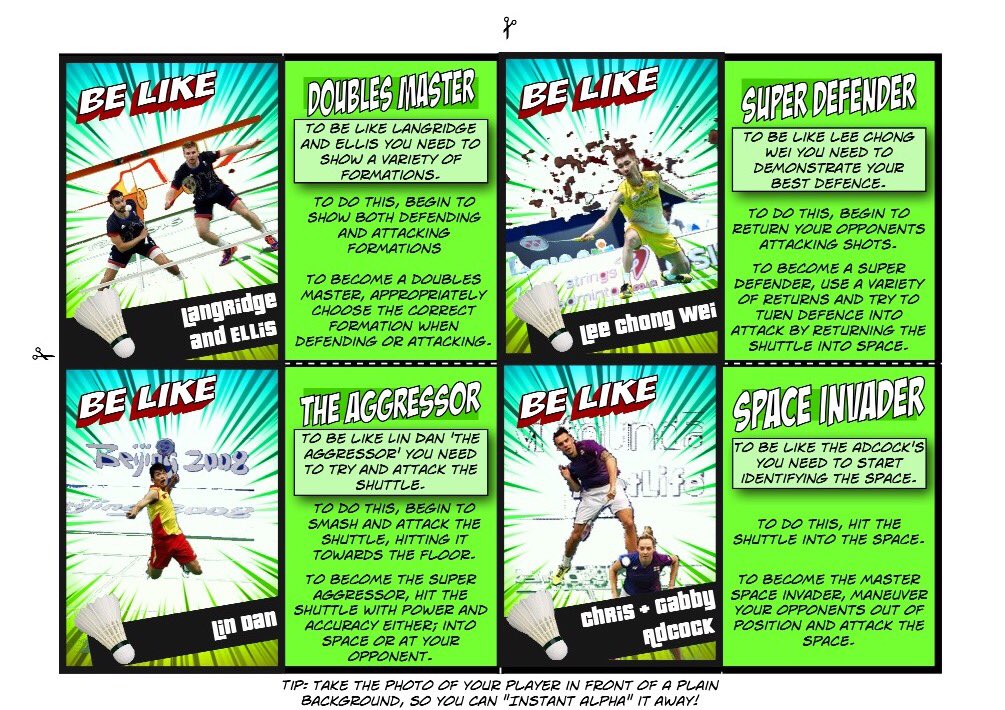 Mr Lyle then went a step further and created these amazing Badminton Skill Coaching Trading Cards!
If you don't have Comic Life 3 you can try it free for 30 days!  And be sure to check out all of the new templates in Comic Life 3.5