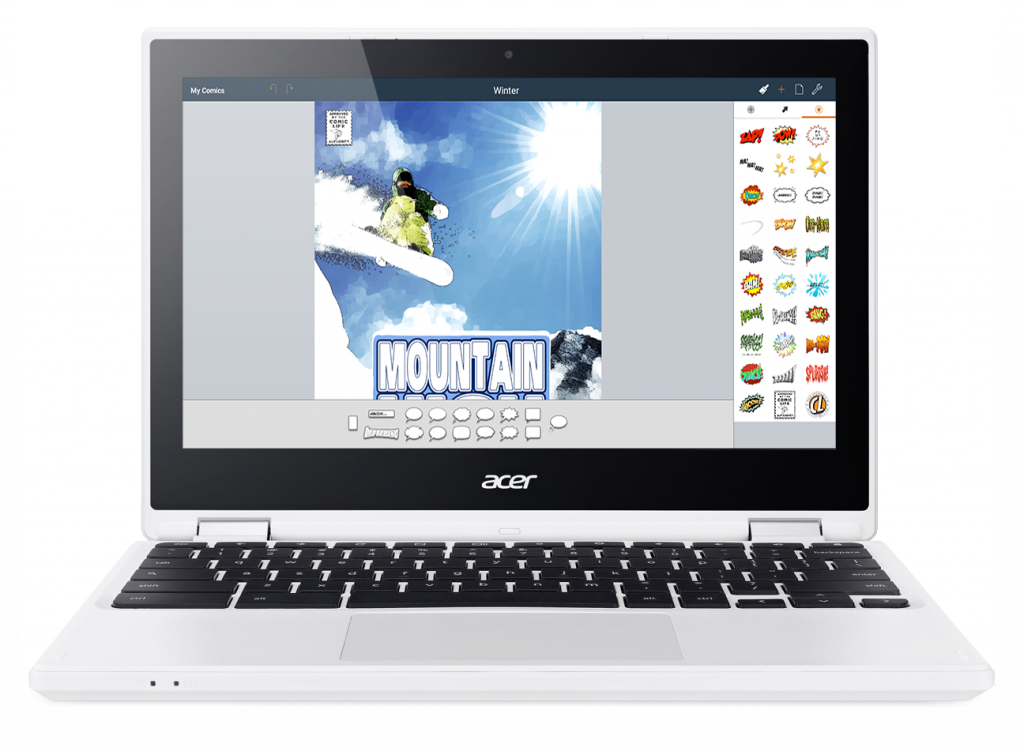 plasq is proud to announce that from today, Comic Life 3 is available on Chromebooks that support the Google Play Store.
Comic Life 3 on Chromebooks is currently in early access so you can download today and provide feedback during the beta.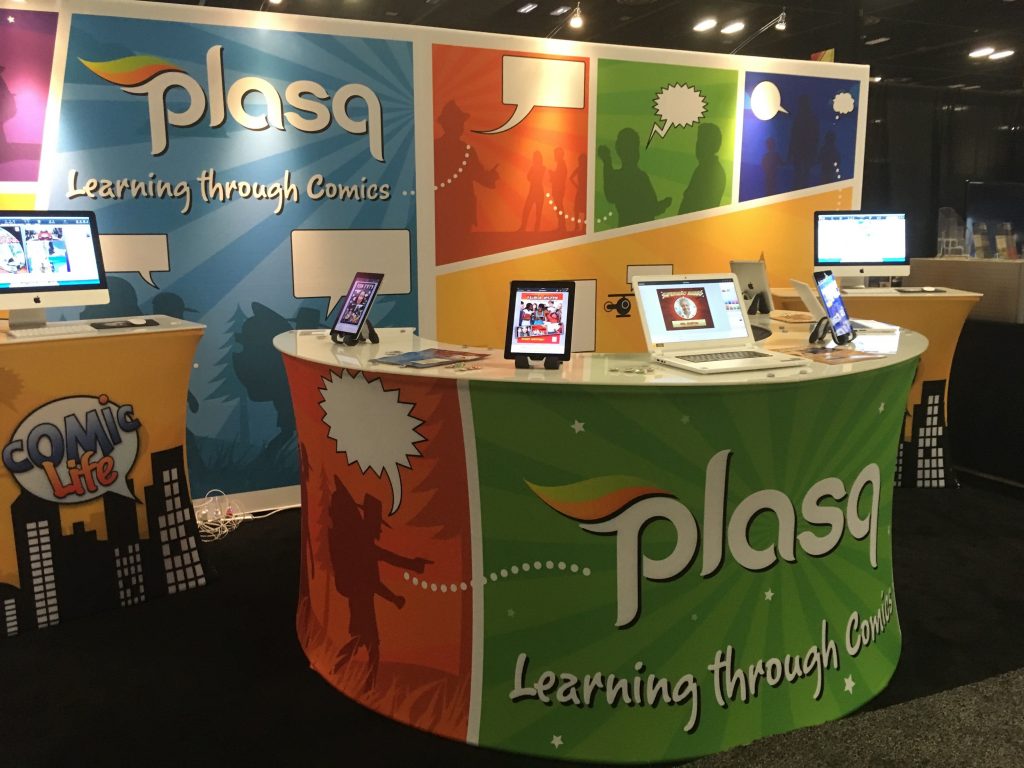 Comic Life on Chromebooks is currently being showcased at TCEA on February 5-8, 2019 at San Antonio, Texas. You can visit us at Booth #1553.
Comic Life is US$2.49 and can be purchased and downloaded from the Google Play Store here.

Read more about Google Play Store on Chromebooks here.