Teaching the history of parabolas through memes! Click on the cover to access the full PDF of The Shambling Parabola!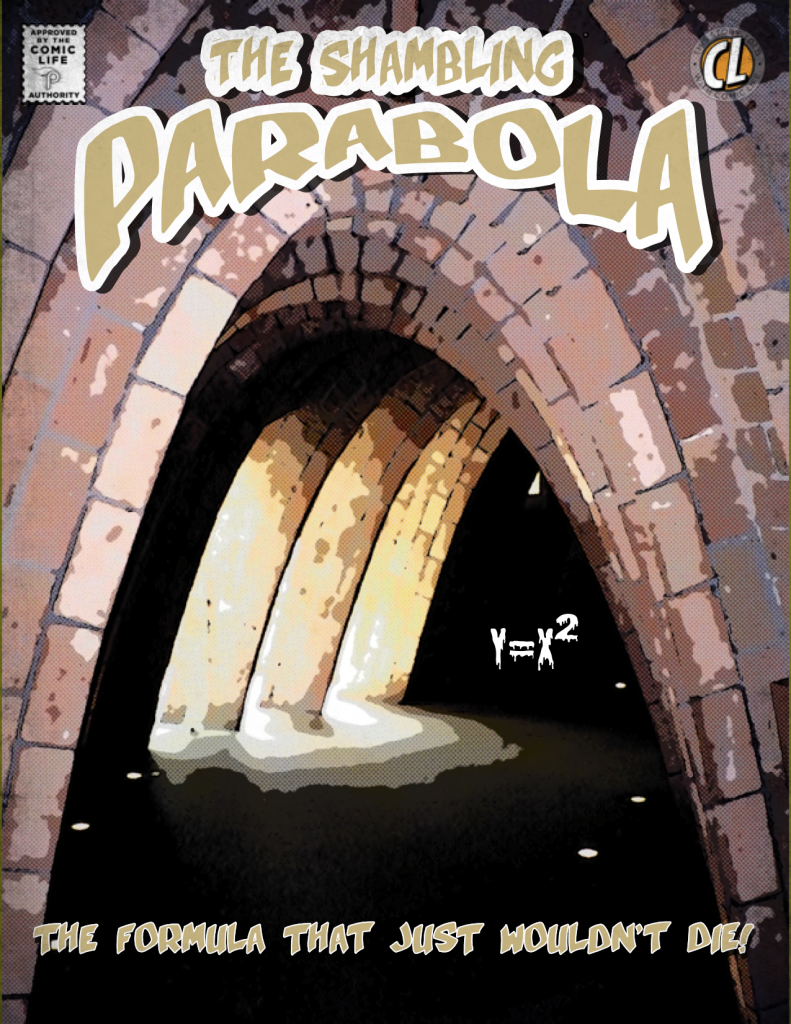 A new comic book – called Chaosphere – is hurtling towards Earth! We recently found out that the author Greg Lambert, an English teacher from New Zealand and based in Kumamoto, Japan, has a Kickstarter Project going for it.
This app has been around for a long time and I've been using it for years.  A few days ago I needed a tool to create a comic with my class and so I went on the search to see…
Comic Life 3.5.2 has just been released, download it today! What's New in Version 3.5.2? What a great question!
Have you ever wanted to make a photo comic but just didn't have the actors you needed? Well, let us show you a way to work around that. We're big fans of what Jason Talbert has done –  all you need are some…
Building Full Color Halftone Full color halftone is a trademark of comic design, but it is difficult to create without advanced graphics tools… until now! Comic Life 3.5 has an easy to use tool for creating full color halftones in just a few…
Hello! We made a couple of quick fixes in this release following our Comic Life 3.5 release. Fixed the fill control in the format bar Grouped items can now be freely resized So go grab your Comic Life 3.5.1 update…
Summary: Charleston based developer, plasq today releases Comic Life 3.5, the latest version of its award winning photo comic creation software. Packed with fonts, templates, balloons, captions, and lettering art, Comic Life is a fun, powerful and easy-to-use app that…
Just in time for the holidays!
Grab your Comic Life 3.1.6 update today on iOS. There as a little bug when entering reader mode on a rotated device that needed fixing… so we fixed it!